WEBSITE DESIGN
We are a full-service Agency based in KC, Missouri. Our heart is to help businesses exceed their growth goals by increasing their Google Rankings with great SEO as well as converting new clients with engaging website designs & functionality.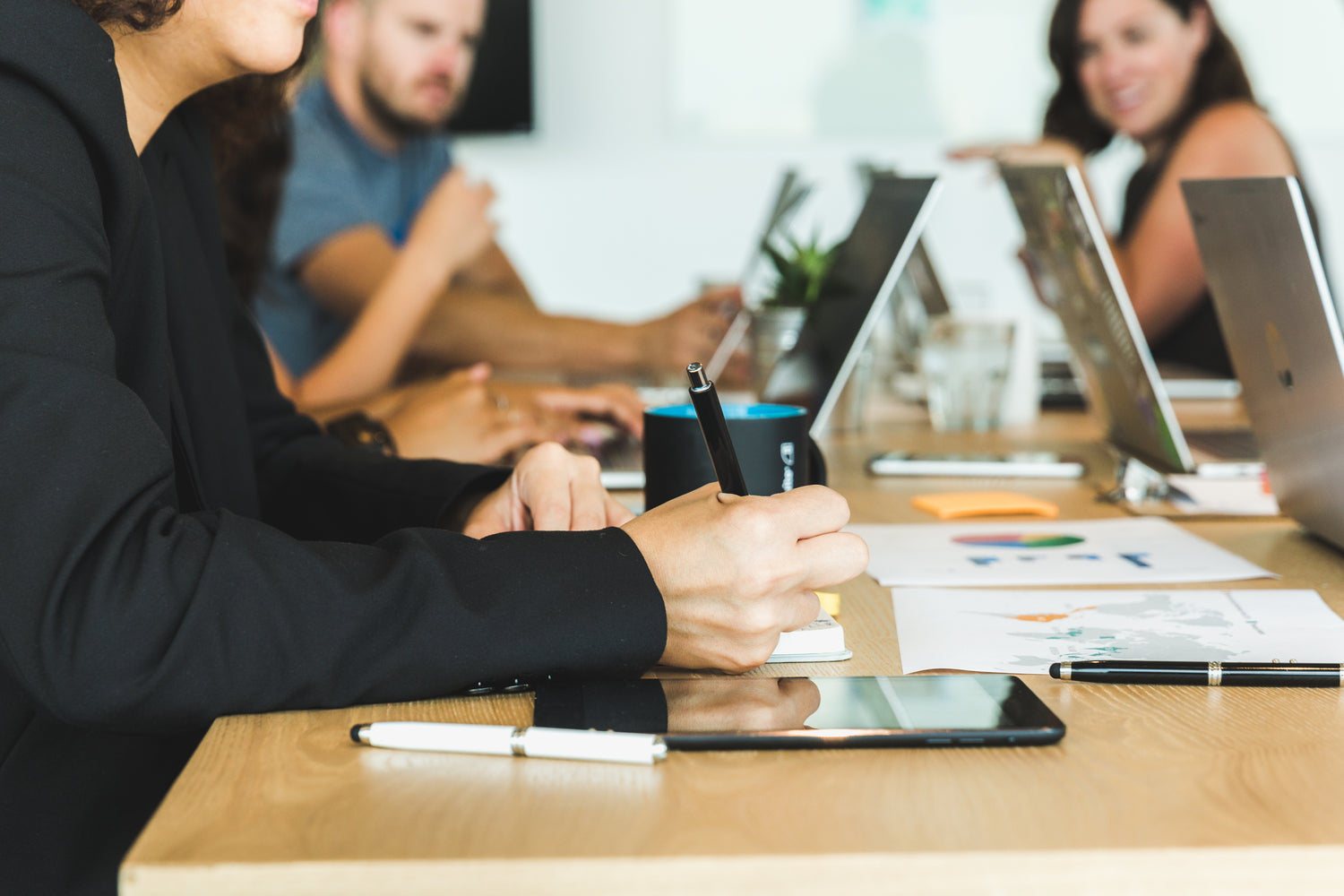 Listen First / Then Plan
Our first step is to actively listen to your vision and business objectives. Once we know your goals, we'll tailor a proposal that fits your budget & vision.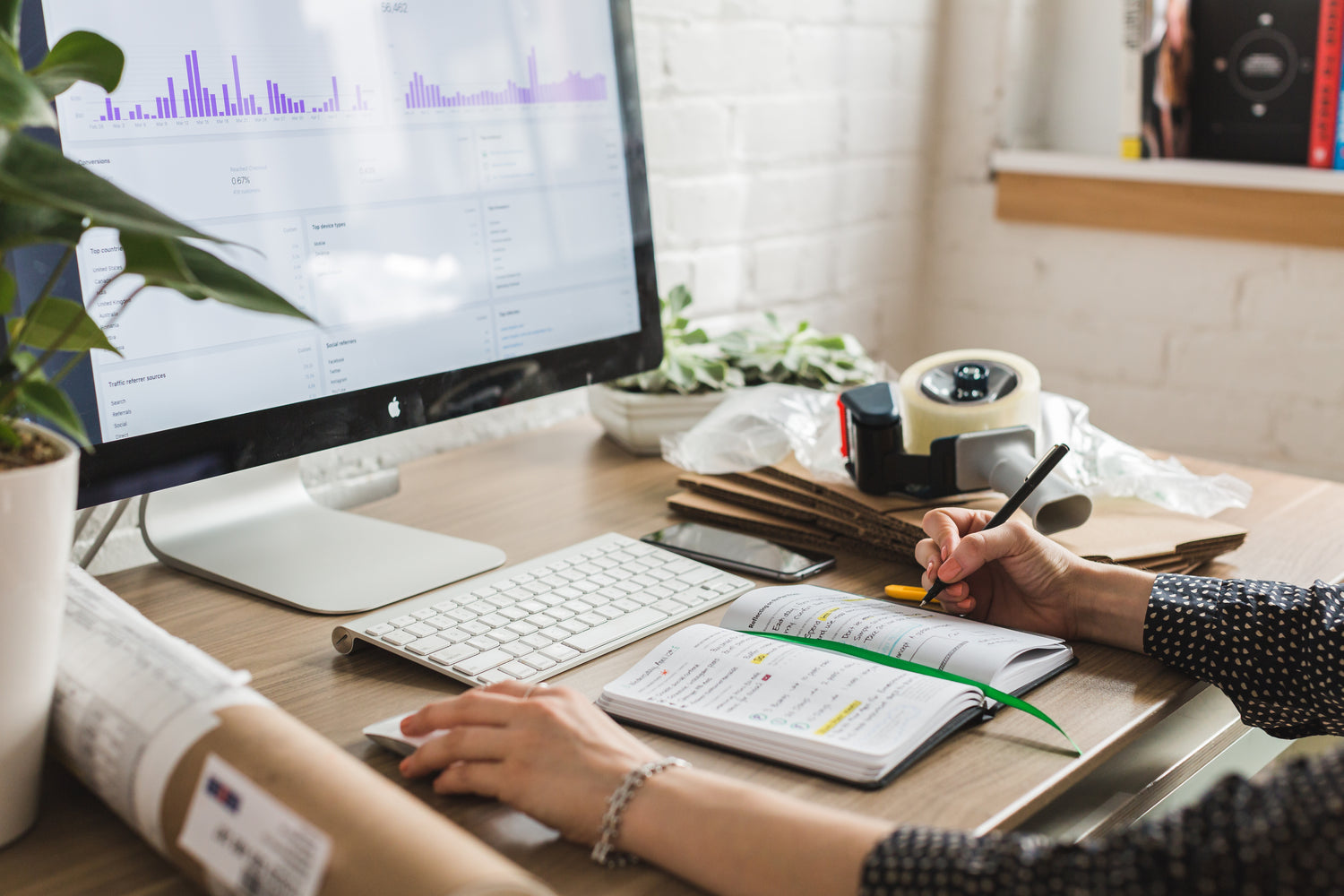 Marketing Strategies
We live & breathe marketing; every conversation we have or decision we make is intended to increase your ROI & deliver a memorable customer experience.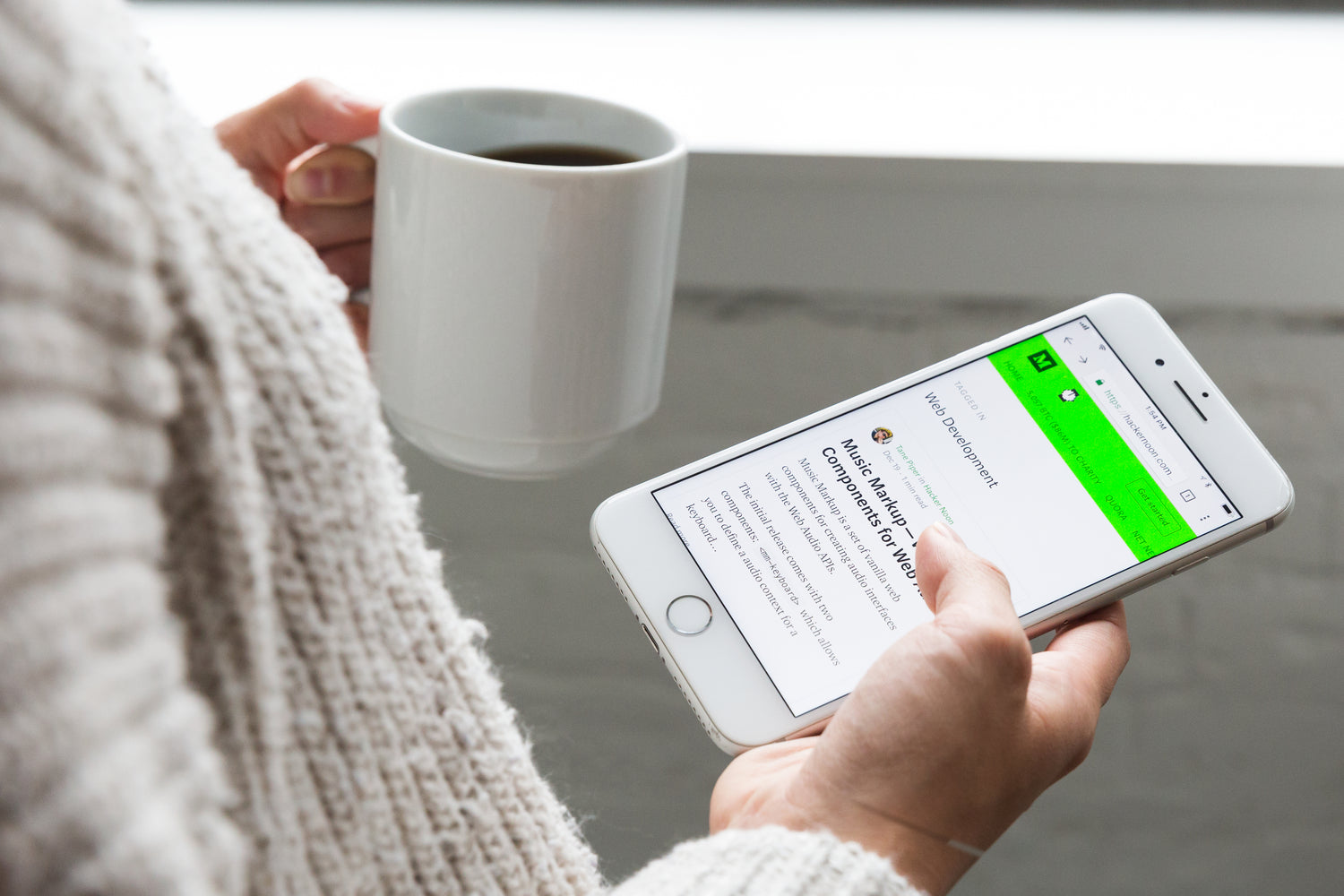 Custom Web Design
Because we build modern, mobile-friendly, clean, custom websites, we can more precisely align ourselves with your vision.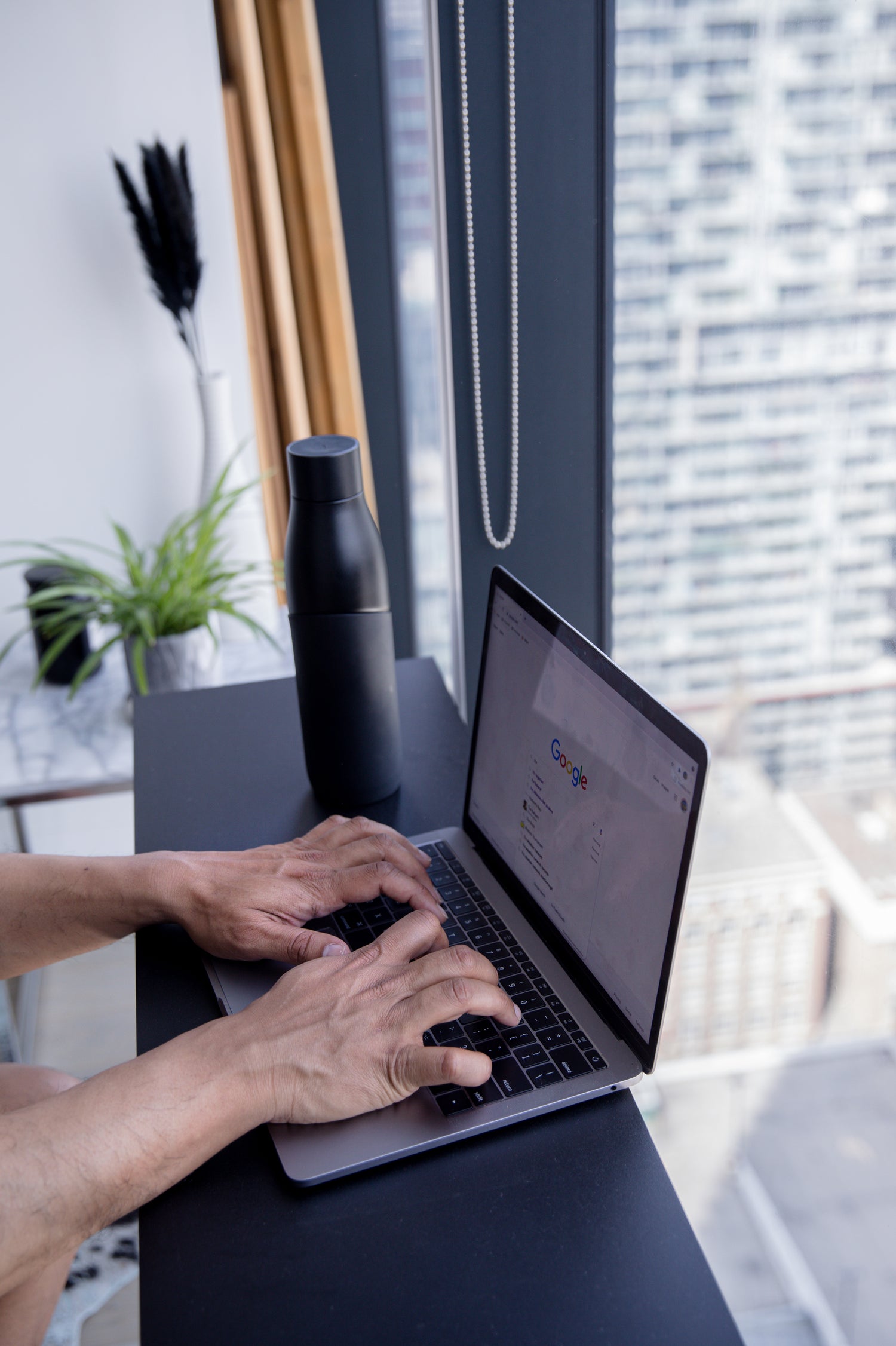 SEO Content Writing
We specialize in helping our clients plan, produce, and promote content that drives audience engagement and increases online conversions.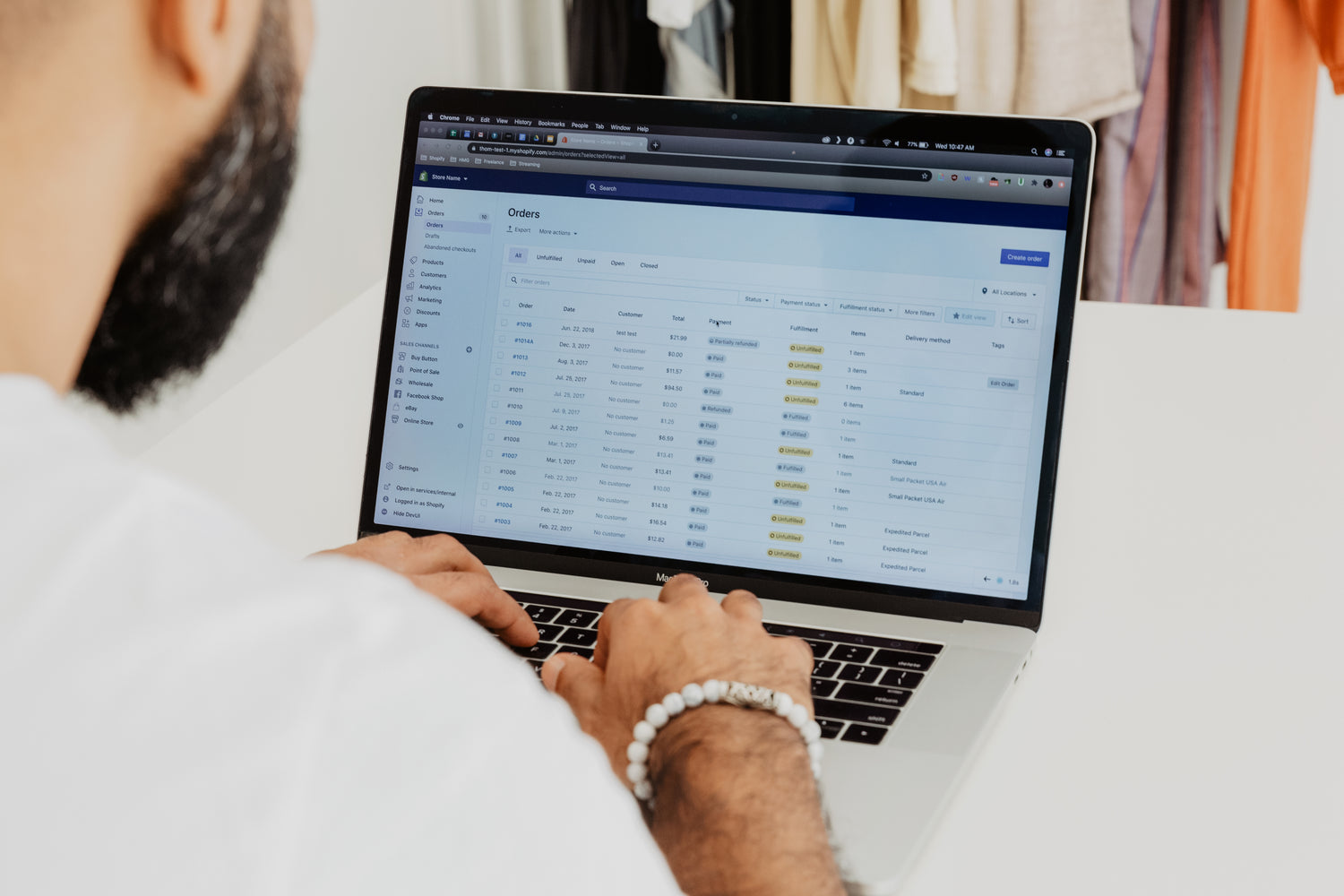 On-Going Maintenance
We're here to partner with your company long-term to ensure your site remains up-to-date, secure, & backed-up. Oh, and we offer Monthly not hourly plans!
Did you know
studies show that over 65% of mobile searches led to online action within an hour? That's why we have an "adaptive mobile friendly" mindset with every website we build.